Italy, officially the Italian Republic, is a unitary parliamentary republic in Southern Europe.

Italian cuisine is characterized by its extreme simplicity, dishes and recipes are often the creation of grandmothers rather than of chefs, which makes many recipes ideally suited for home cooking.

Italy is known for its considerable architectural achievements, such as the construction of arches, domes and similar structures during ancient Rome, the founding of the Renaissance architectural movement in the late-14th to 16th century.
---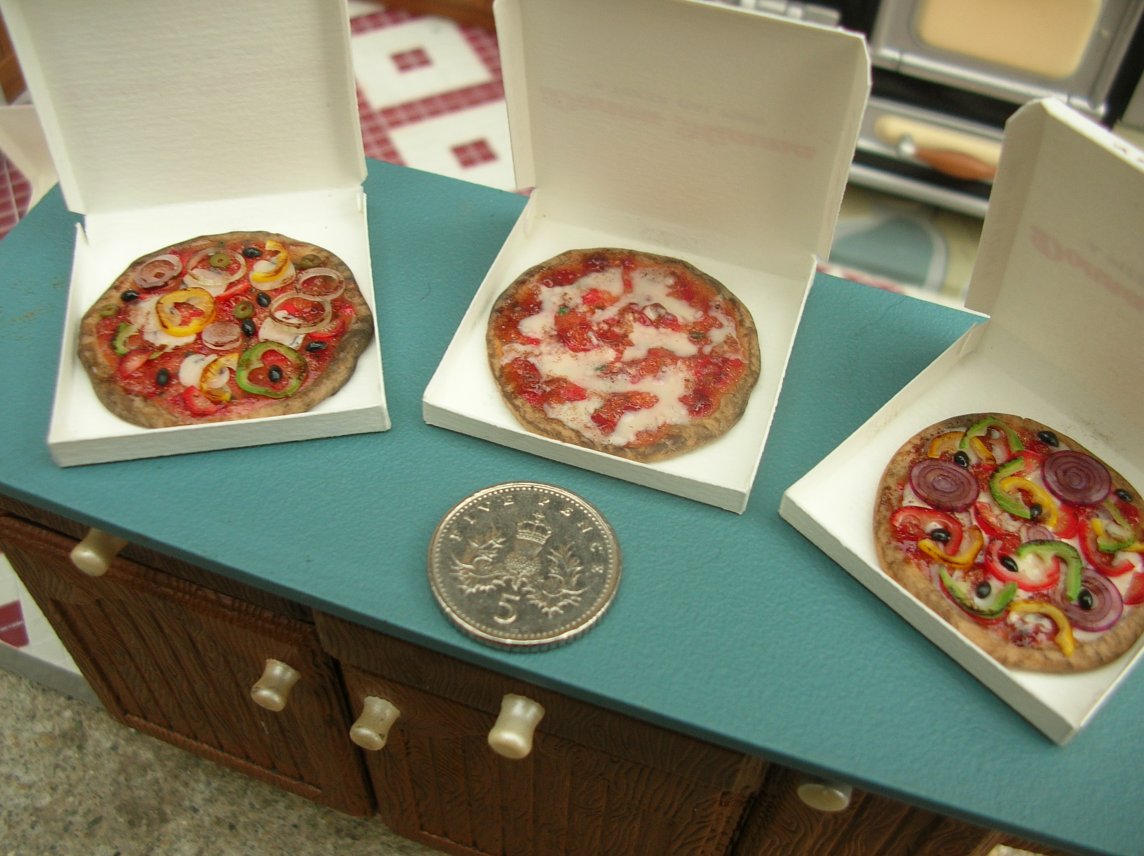 ---
---
1:12 144th Scale Italian Villa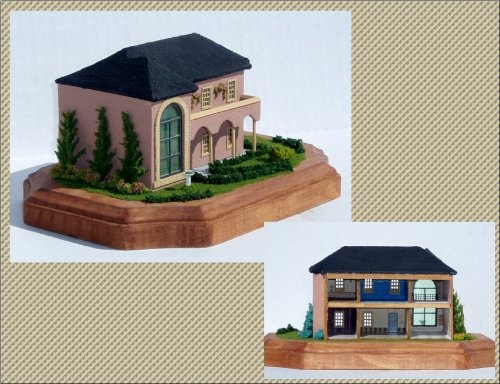 ---
1:12 Making Pizza Prep Table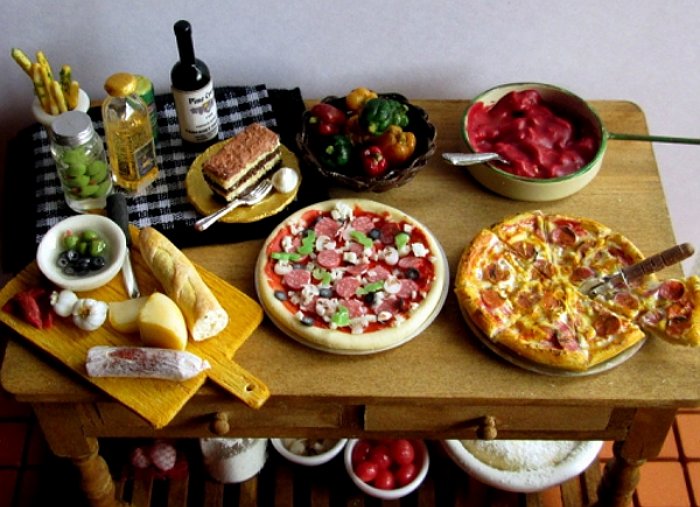 ---
1:12 Italian Whole Salami Set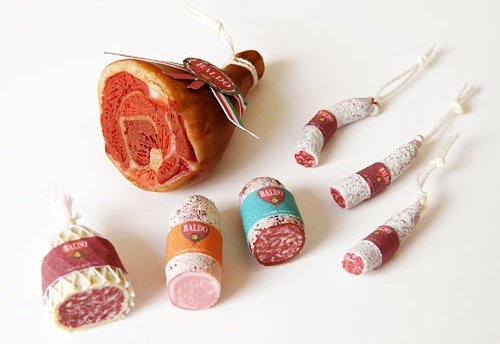 ---
1:12 Shellfish Tortellini
---
1:12 Italian Hoagie Sub with Chips
♥♥♥