Sugar and spice
and everything nice
that's what little girls are made of
♥♥♥
Sunshine and rainbows
and ribbons for hair bows
that's what little girls are made of
♥♥♥
Tea parties, laces
and baby doll faces
that's what little girls are made of
Dessert. Just seeing any dessert generally makes your mouth water. From those sugary confections to the fruit filled tarts, there is nothing like the sweet tastes that each bite brings.

Willy Wonka proclaimed, "The suspense is terrible... I hope it'll last". We couldn't have said it better.

With Valentine's Day near, we wanted to share just a few of the mouth watering desserts created by the talented CDHM Food Artisans. Too bad they aren't edible. Visit CDHM Food Galleries to see all the artisans that make dollhouse miniature foods.
CDHM Artisan Oiseau deNim Dollhouse Miniature Art Sculptures
♥♥♥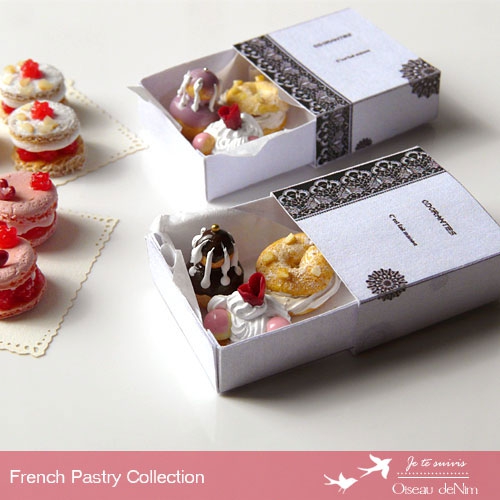 CDHM Artisan Verona Barrella of Rice Paper Butterfly Studios
♥♥♥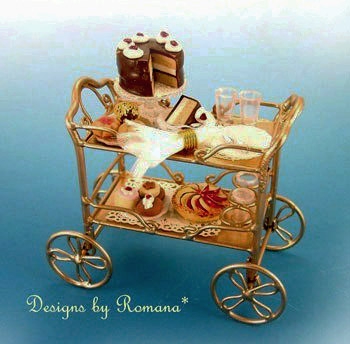 CDHM Artisan Asako Saito of Asakomini
♥♥♥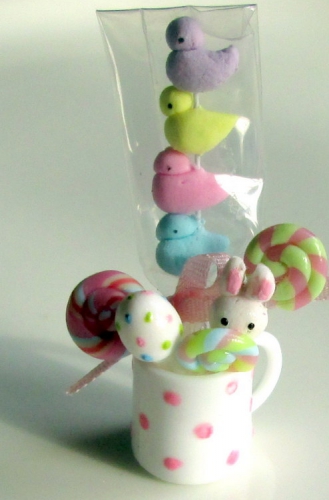 CDHM Artisan Marcella Perodo of Minicaretti Miniaturas
♥♥♥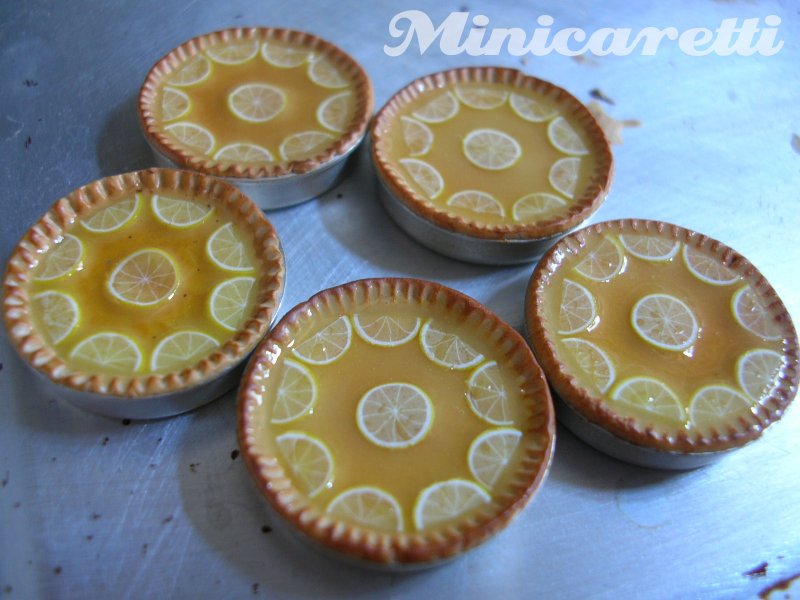 CDHM Artisan Monica Cado Shellabarger
♥♥♥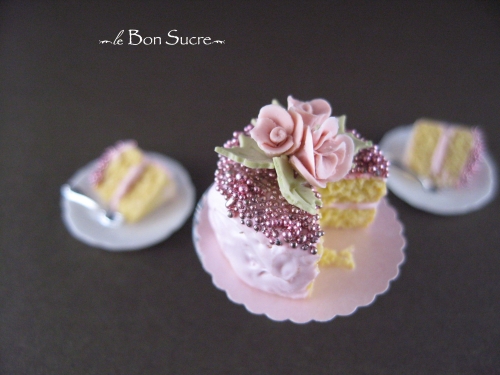 http://www.CDHM.org Copyright 2004-2013 All rights reserved.